November 30, 2014
Best buy 4K monitor in 2014 is Asus PB287Q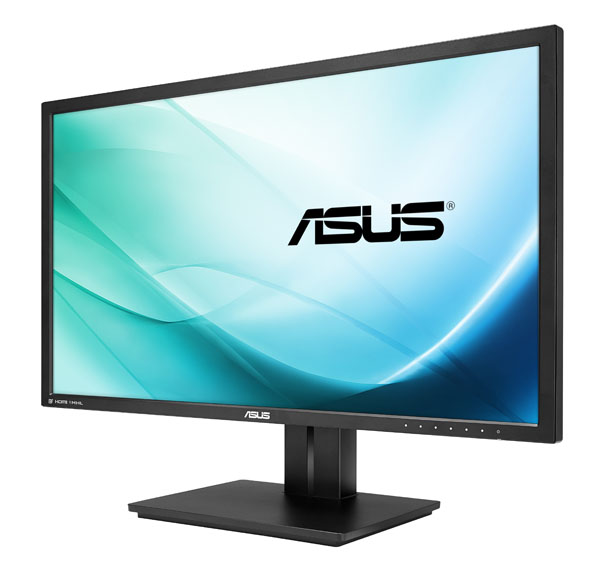 During the 2014 CES was the first time that 4K displays entered mass market with prices under 1000$/€ and during CES 2014 that was really big news.
During the 2014 prices have been dropping constantly. At the end of 2013 there are entry models of 4K monitors for around 400$/€ (like Dell P2815Q). But like this article says - don't buy Dell 4K monitor.
Main issue that is plaguing Dell P2815Q is it's 30Hz refresh rate. It is safe bet to say that probably all monitors that you are looking at have 60Hz refresh rate. This drop in refresh rate to half of usual refresh rate is quite noticeable even to a casual PC user.
There is a slightly more expensive monitor (currently going for around 500$/€) - Asus PB287Q and it looks like pure winner in best buy category. Most reviewers really like this monitor. Yes it is TN pannel, but this isn't your grand father's TN panel :)
My main concern was how will Lenovo T440s running Fedora 21 with Gnome 3 handle running one external 4K and one internal Full-HD display. Lenovo support forums say that there are no issues with both T530/T430 and latest T540/T440 series of their laptops and 4K monitors when using Display port. But there are issues with running 4K monitors over Lenovo ThinkPad Ultra Dock, and that is a huge disappointment for a dock costing over 150$/€!
One of the most important features of any monitor that you are considering to buy today should be flicker free image (non PWM) backlight operation. Tom's Hardware says it best:
Another feature not mentioned in the spec table is the non-PWM backlight. Essentially, though, pulse-width modulation can result in flicker and eye fatigue for some users. By applying constant current to the backlight and varying brightness at the pixel level, overall intensity can be reduced without introducing flicker. Asus calls its version of the technology EyeCare.
Can't wait to get my hands on one Asus PB287Q and start being more productive.